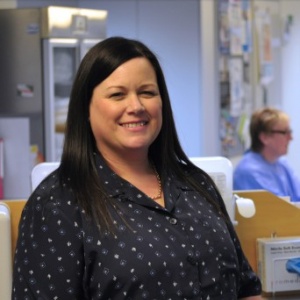 Our friendly nursing team
"Joining the nursing team at DjHS will allow you the opportunity to work with a dynamic team of nursing staff with a diverse range of clinical experience, who are committed to providing a high standard of quality care to patients"
---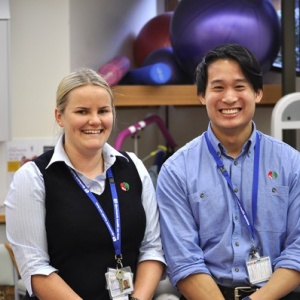 "Working within the physiotherapy team will allow you to work across multiple sites with diverse populations and conditions enhancing your clinical experience and exposure. We work within dynamic multidisciplinary teams to provide high quality physiotherapy care"
---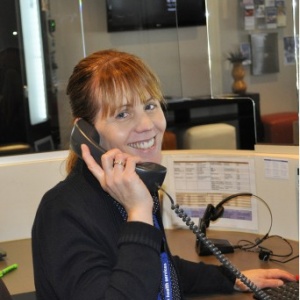 Exceptional Customer Service
"Providing a welcoming and professional first point of contact to DjHS, supported by team focused and motivated staff members ensures a challenging and rewarding career opportunity"
---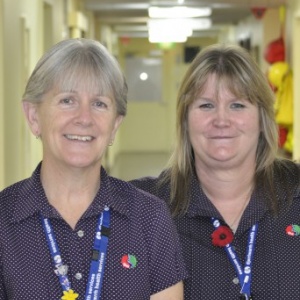 Finance and Corporate Services
"By joining The Environmental Service Department Team at DjHS it will ensure you a career with an exciting future in an integral and fast growing department. DjHS encourages all staff to further their education. Advancement through Knowledge"
---